About California Sealing Solutions
---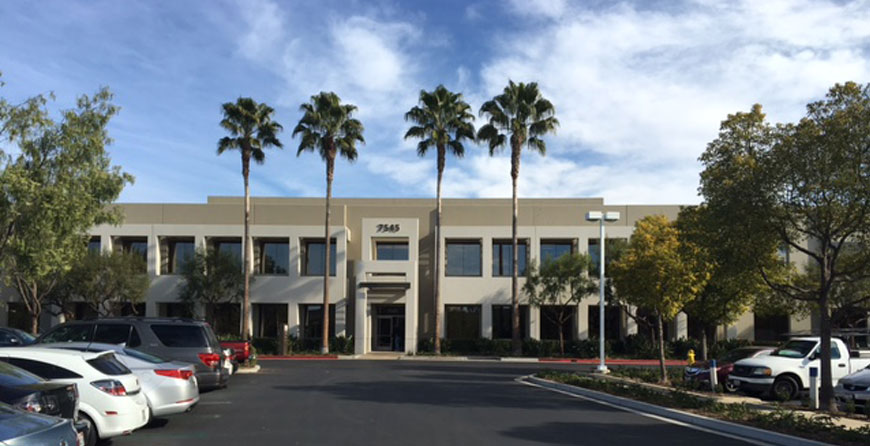 We are committed to providing innovative solutions along with uncompromising product quality. We have the capability to help develop, prototype and source affordable tooling and manufacturing in a time-frame required for the JIT world. We have a timely response to our customers' needs. We are able to source a wide array of standard and custom size rubber and PTFE o-rings, custom molded rubber and plastic shapes, rubber to metal bonded components, machined metal parts, among many others (or whatever your requirement may be, etc.?) . California Sealing Solutions supplies sealing products and other component parts for general aviation, medical equipment, water filtration, irrigation systems, pump repair, home and commercial water management. We pride ourselves in product knowledge, diverse product lines, and total commitment to customer service and satisfaction. Components are manufactured to the exact quality as required in the specification by ISO 9000 certified manufactures. We are committed to an ongoing and never ending process of quality improvement and complete customer satisfaction. We are ready to provide an array of services including technical support, test data compilation, sample preparation for evaluations, and design and application recommendation.
We strive to be cost effective.
We help design custom parts.
IT deliveries are directly tied to manufacturing schedule.
Custom packaging and labeling.
Rigorous quality and lot control.
QUALITY CSS has developed and implemented a quality management system in order to document the company's best business practices, to better satisfy the requirements and expectations of its customers, and to improve the overall management of the company. The quality management system of CSS and our partner factories meet the requirements of international standard ISO 9001:2008
SERVICE CSS strives to identify current and future customer needs, to meet their requirements and to exceed their expectations. Customer concerns and other customer feedback are continually monitored and measured to identify opportunities for improvement.
PRICE CSS is able to provide our customers with competitive pricing as result of low overhead costs, better supplier relationships and logistical expertise.