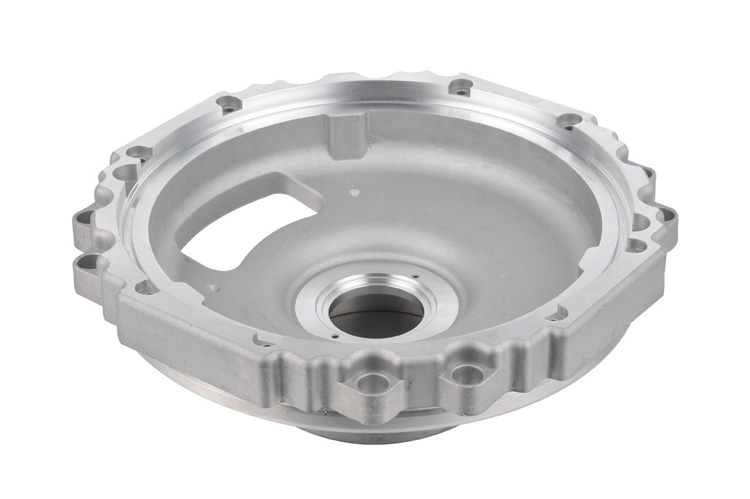 About our Aluminum Die Casting Service
Aluminum die casting has been a specialty of CA Sealing Solutions. Our aluminum die cast services have assisted OEMs all over the world with producing parts at lower costs with unrivaled consistency, professionalism and delivery. Our manufacturing expertise, pair with our state-of-the-art machinery, assures that our aluminum alloy parts will receive the highest grade alloy materials and casting processes. We have the necessary experience and expertise to ensure all phases of the manufacturing process and delivering schedules to our clients.
There are a number of different aluminum alloys we currently use for aluminum cast parts. Each material grade (listed in the chart below) offers varying chemical breakdowns and mechanical properties. Our parts can range in sizes from less than one ounce up to 30KG. By strictly following the TS16949 standards, we have optimized equipment operator functions. This has resulted in our "supply chain niche" of being able to consistently produce high grade aluminum alloy parts with annual usages from thousands to millions.
Characteristics of using aluminum alloy materials for die casting:
Highest operating temperatures
Outstanding corrosion resistance
Light-weight
Low Density
Very good strength and hardness
Good stiffness and strength-to-weight ratio
Excellent EMI & RFI shielding properties
Excellent thermal conductivity
High electrical conductivity
Visually appealing appearance
Efficient machining process
As you can see, cast aluminum is used in a number of different objects that most of us use on a daily basis. Why is it so popular and why do so many people use it? There are actually a dew reasons for the popularity.
As already mentioned, it is very strong and durable. It might not be as strong as cast iron, however, it is very close and certainly a type of metal that you can depend on when you need it the most. This is one reason that people choose this alloy, but they also like the cost. When compared to other metals, it is very cost effective. It can be purchased at a cost of about half of what you would spend on other types of metals and AL alloy.
Die casting is used to produce zinc and aluminum parts, by injecting molten material – under high pressure – into reusable steel molds (also known as dies). They can be designed to produce very complicated parts with pin point accuracy. Our die casting company manufactures parts with sharp definition, strong material integrity and smooth or textured surface finishes. Our company is a Tier 1 and Tier 2 supplier for the following industries: Automotive, Agricultural, Commercial Vehicle, Heavy Equipment, Off-Highway and Recreational Vehicles.

Aluminum Alloy Material Types:

A380
ADC12
ADC6
ALSi10Mg
ALSi12Fe
ALSi9Cu3
ALSi12Cu1Fe
ALSi12CuNiMg
ALSi12Cu2