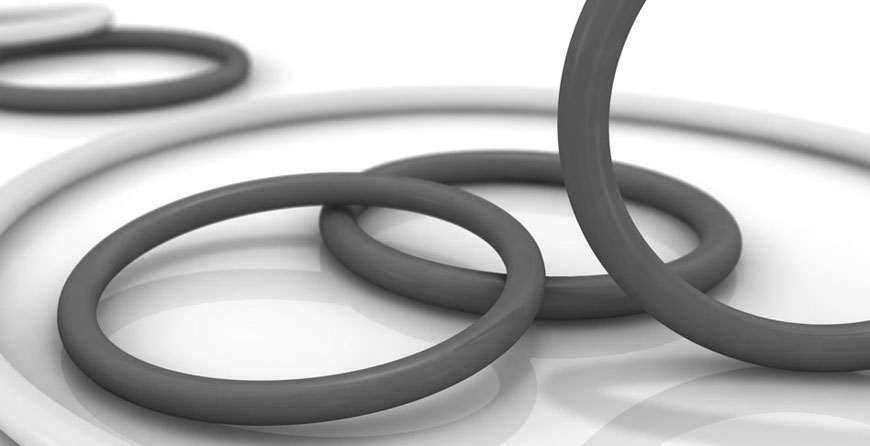 Thousands of standard and nonstandard sizes are available in stock or can be made within a few weeks typically without tooling fees so no need to settle for a less than optimal fit.
Processes
O-rings are circular sealing elements with circular cross-sections, and are mainly used in static applications. The sizes are specified by the inside diameter and the cross section diameter. O-rings are manufactured according to metric and imperial international standards such as AS 568B, DIN ISO 3601 and JIS. Custom sizes of almost any dimension are possible, such as miniature O-rings, special O-rings with large dimensions and continuously molded and spliced cord.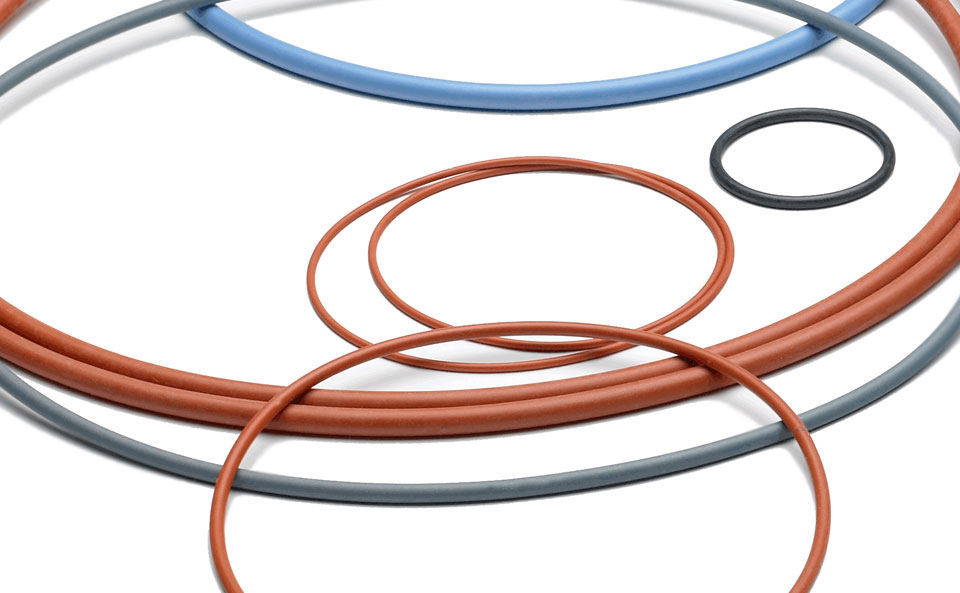 Applications and Materials
Millions of o-rings are used for almost every  application. They are used to seal pumps, valves, cylinders, and fittings in passenger cars, trucks, aircraft, farm equipment, industrial hydraulic equipment, home appliances and plumbing. O-rings can also be used in a variety of non-sealing applications, such as bumpers, drive belts, tension bands, conveyors, spacers, and friction drives.
CSS, Inc offers O-rings and seals that are available in standard sizes and compounds including Viton o-rings, Silicone O-rings, perfluoroelastomer FFKM O-rings, Buna O-rings, Aflas O-rings, Urethane O-rings, Fluorosilicone O-rings, Buna O-rings, Metric Viton O-rings, Neoprene Metric O-rings, Encapsulated O-rings.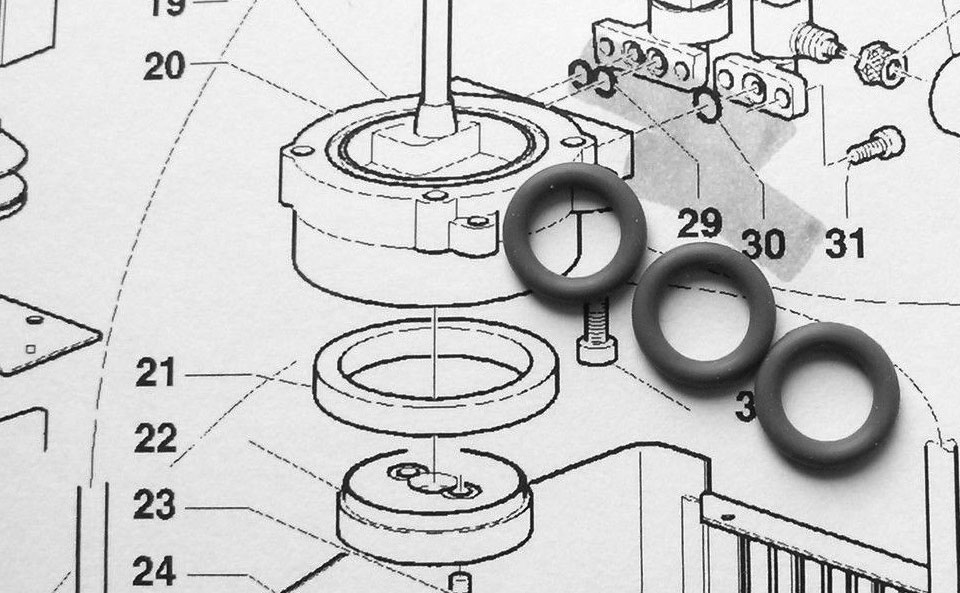 CSS, Inc can source  o-rings that can be custom made to fit your needs, and when a custom designed o-ring is applied in a properly designed gland, it will seal against a variety of high temperatures (high temperature o-rings), cryogenic conditions, and chemicals.
An important consideration for the seal and design of o-rings or seals is compression set  – the amount that an elastomer returns to its original thickness after having been compressed. Factors critical to compression set include the amount of squeeze over time, temperature variations, and fluid contact.
A double-acting four lip seal for static and dynamic applications. Quad-Rings (X-Rings) are available in a wide range of elastomer compounds. Provides higher seal efficiency and lower friction than conventional O-Rings.