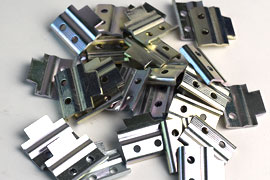 ---
CSS, Inc's offers short-run stamping method offers quick turnaround times and is ideal for faster delivery of projects that take longer or do not have a high volume minimum.
---
CSS, Inc. can source manufactured metal parts from both flat stock and wire using wire forming, progressive die stamping, and fourslide processes allows us to produce your metal parts in a variety of shapes, sizes, and materials.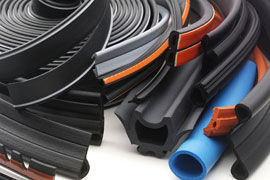 ---
CSS sources a wide range of custom extruded products such as gaskets, door seals, and spliced rings in different shapes as well as sizes. We can extrude "U", solid "D", hollow "D", and custom shapes from both dense and sponge materials.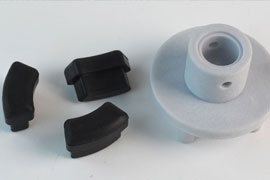 ---
CSS, Inc's manufacturing process is efficient, scalable, and leverages leading-edge technologies. CSS, Inc's capabilities go far beyond custom molding.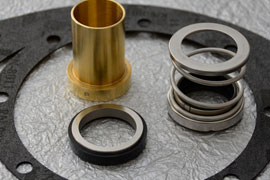 ---
Genuine U.S. Seals mechanical seal, other components are sourced or made in the U.S.A.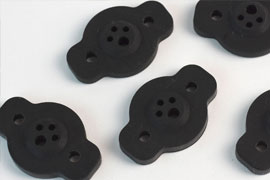 ---
A custom molded rubber product or part is not a generic product or standard off-the-shelf part. CSS, Inc offers many different elastomers that have different results.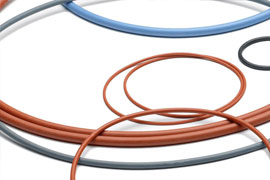 ---
O-rings are manufactured according to metric and imperial international standards such as AS 568B, DIN ISO 3601 and JIS. Custom sizes of almost any dimension are possible, such as miniature O-rings, special O-rings with large dimensions and continuously molded and spliced cord.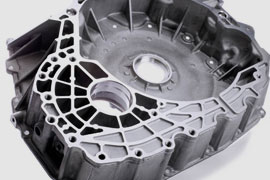 ---
Aluminum die casting has been a specialty of CA Sealing Solutions. Our aluminum die cast services have assisted OEMs all over the world with producing parts at lower costs with unrivaled consistency, professionalism and delivery.